The Special Supplemental Nutrition Program for Women, Infants and Children is a nutrition education program for expectant and postpartum women, breastfeeding mothers, infants and children up to age 5. WIC provides nutrition counseling and education, breastfeeding support, referrals to health care services and a variety of healthy nutritious foods to help insure good health during critical periods of growth and development. The professional services offered through WIC help prevent the occurrence of health problems such as anemia, inadequate diets, overweight children and low birth weight infants.
 For more information visit: http://ashtabulawic.wordpress.com or, call the WIC office...
440-998-7515.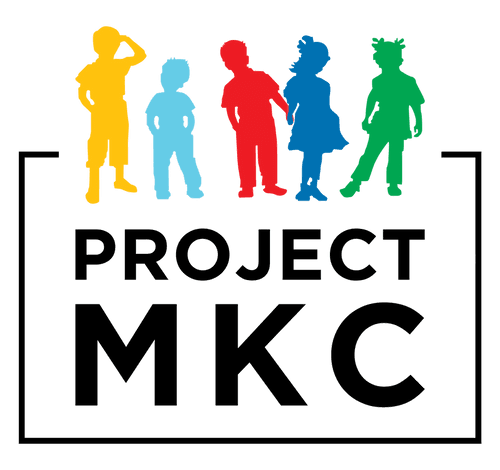 The WIC Program is proud to partner with Project MKC, a 501 (c) (3) non-profit organization located in Youngstown, dedicated to serving the most vulnerable children in Northeast Ohio. Their mission is to make the lives of children and their families a little brighter by focusing on their individual needs with the help of volunteers. Their programs provide daily essentials and positive emotional experiences to children and their families by boosting confidence and lifting spirits. Through our partnership, we receive things such as diapers, wipes, and toiletry items to distribute to families enrolled in our WIC program. Project MKC is funded exclusively by donations, and 100% of donations go directly to their programming. 
To find out more about Project MKC or to make a donation, visit their website at www.projectmkc.org or like them on Facebook @ProjectMKC!