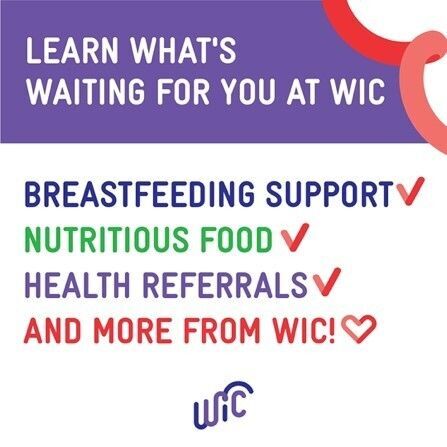 WIC has so much to offer your family. From healthy food to mental health referrals to breastfeeding support and supplies, WIC can help you bring healthy home.
National Enrollment Week is the perfect time to apply for WIC! Requirements change each year, and your local WIC agency can help you determine if you qualify.
Whether you have a baby, are pregnant, or have multiple little ones under age 5 (or all of the above!), you can apply!
Contact us today to learn more: Ashtabula County Community Action WIC 440-998-7515